Toll collection in India has changed over the period from completely manual operation to fully automatic. The advent of FasTag not only made toll payment easy for commuters but has also eliminated corruption from the process of toll collection.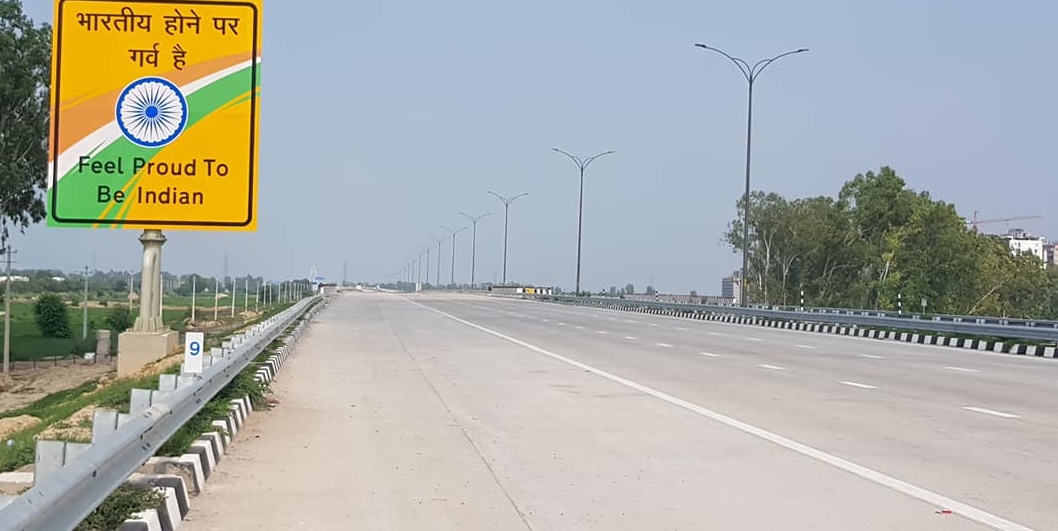 The 130 Km long Eastern Peripheral Expressway (EPE), also called National Expressway-2 (NE-2), brings heart-warming good news to t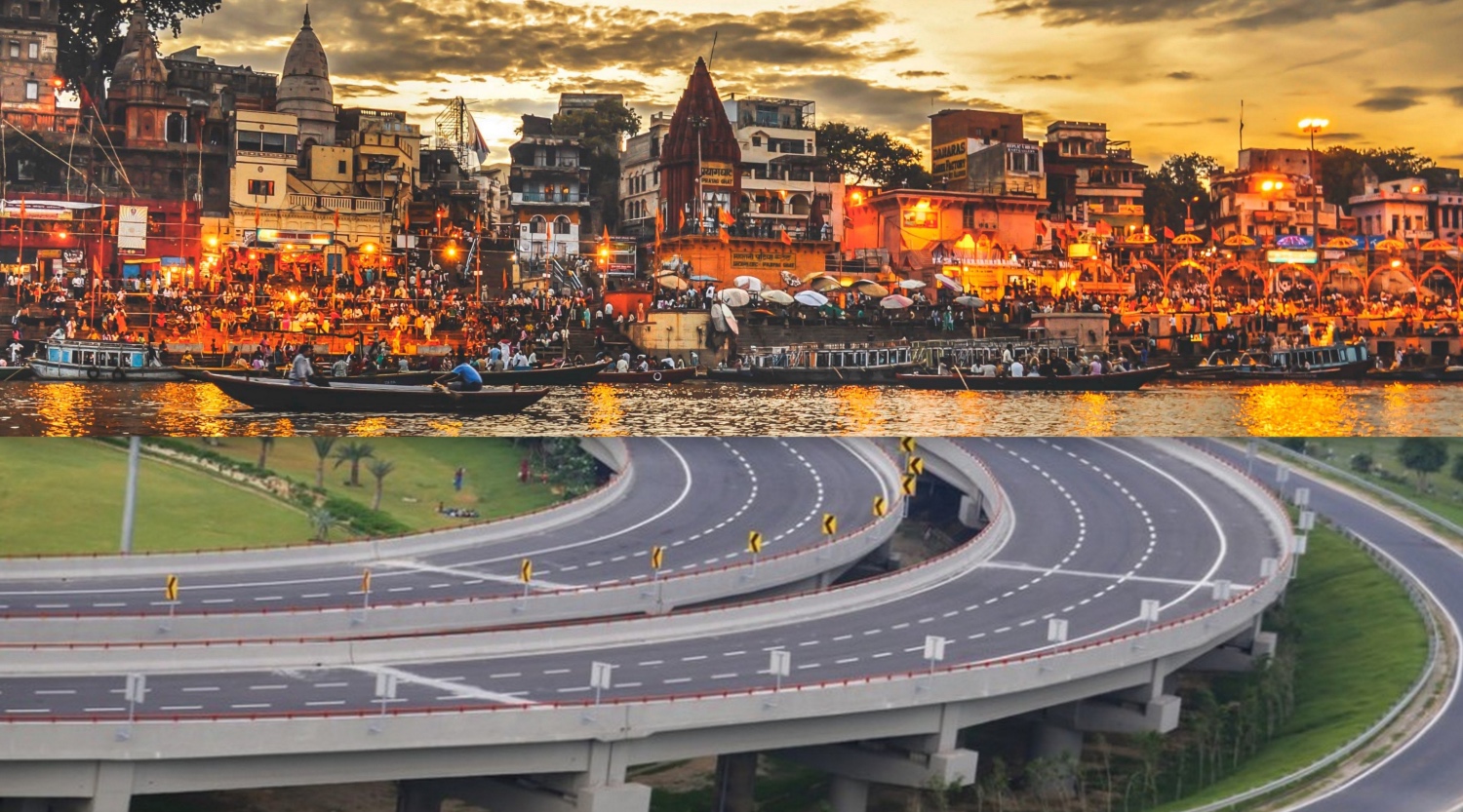 Uttar Pradesh is the fourth largest and most populous state in Bharat. UP has made significant strides in development, especially in building infrastructure. It has more Expressways than any other state of Bharat.